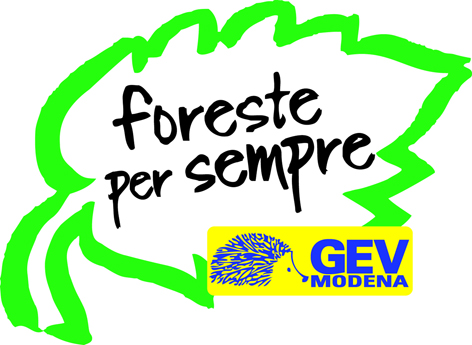 Foreste per Sempre ODV (FPS)
Founded on 24 May 2011, it was born from over 15 years of experiences of the sector of intervention of the voluntary ecological guards of the province of Modena in the context of international cooperation for the defense and conservation of natural systems and biodiversity, with support for local populations that in they live there and for an ecologically sustainable development

Asociación Ecológica de Paquera Lepanto y Cóbano (ASEPALECO)
It is an association of non -profit conservation and education. It was founded in November 1991. It consists of the inhabitants of the three districts of the southern end of the Nicoya, Paquera, Lepanto and Cóbano peninsula, with the mission of protecting and preserving the natural system of the forest, including wildlife and its own Sources of water, on which life depends on the Nicoya peninsula.
These are the partner associations that have created and manage the "Italia Costa Rica" biological station
Signature of the collaboration agreement between FPS and ASEPALECO (on the Forespersempre.it website only in Italian)